Bienvenido a la web del compositor santiago trigueros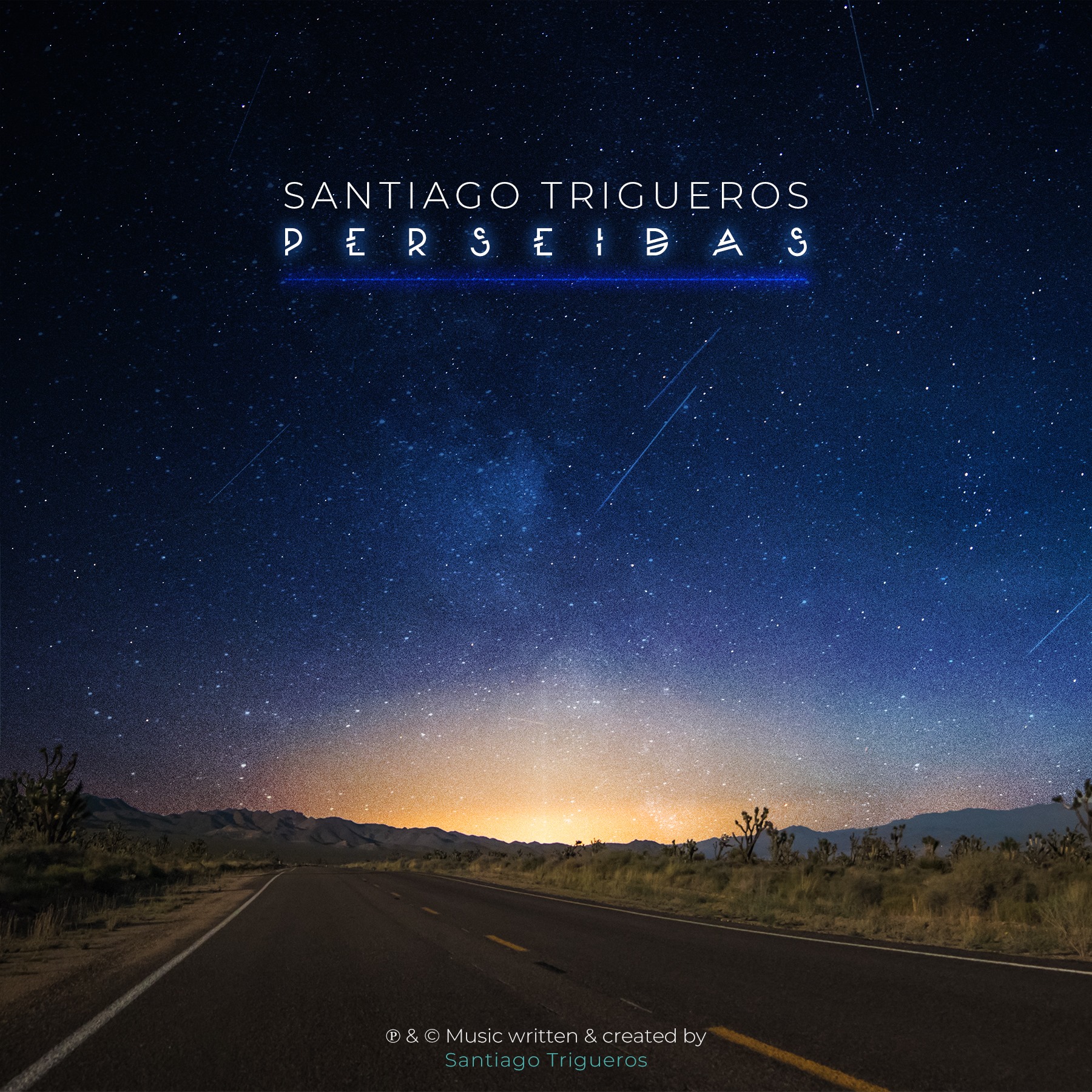 Inspired by the astronomical phenomenon, "Perseidas". Steve Sheppard, from One World Music Radio has reviewed this track: Perseidas is the new single offering by Trigueros and is one of the best constructed compositions in the new age/electronic genre I have heard for a long time. The very early stages of this track reminded me of a young Vangelis, but the artist even built on that with some beautifully layered synth work, and progressions similar to Norway's own Glenn Main. The textured performance here is utterly brilliant and one that is pretty addictive to listen to as well; I can see this being a huge hit with fans of the electronic genre, but also with anyone that has a real taste in quality music that is performed and produced with such care and attention to detail.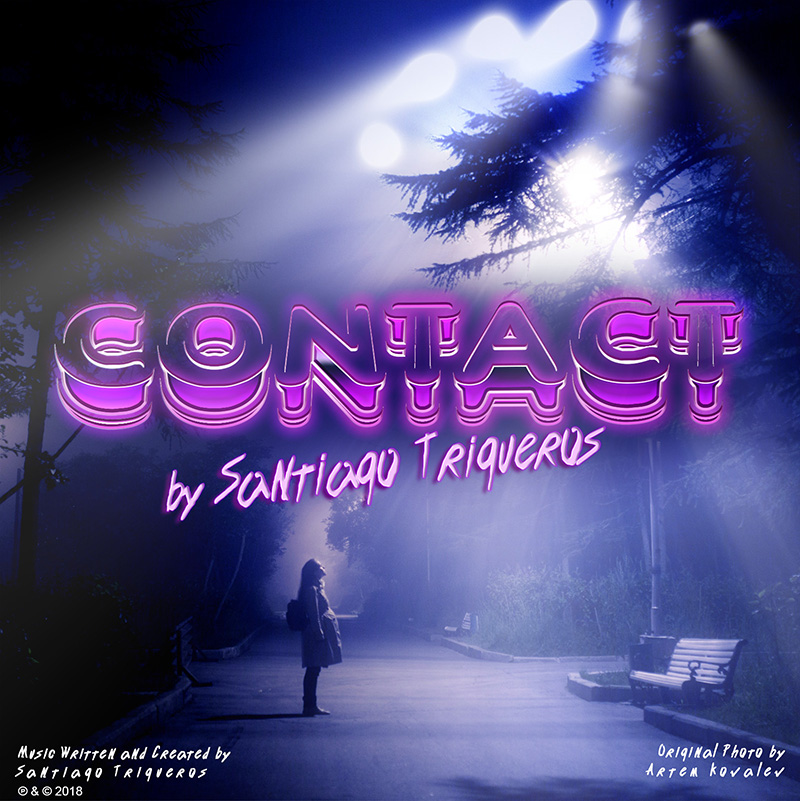 Inspired by 80's science-fiction soundtracks. Best Ambient/Instrumental song in Akademia Music Awards (Los Ángeles, USA). Available in Audio 8D too.
sígueme en mis redes sociales